ARSENAL: WILSHERE ENDORSES GABRIEL JESUS TRANSFER
Former Arsenal midfielder Jack Wilshere would love to see Manchester City striker Gabriel Jesus at the Emirates Stadium. The Arsenal Academy graduate talked about the Gabriel Jesus chase during while he was on talkSPORT.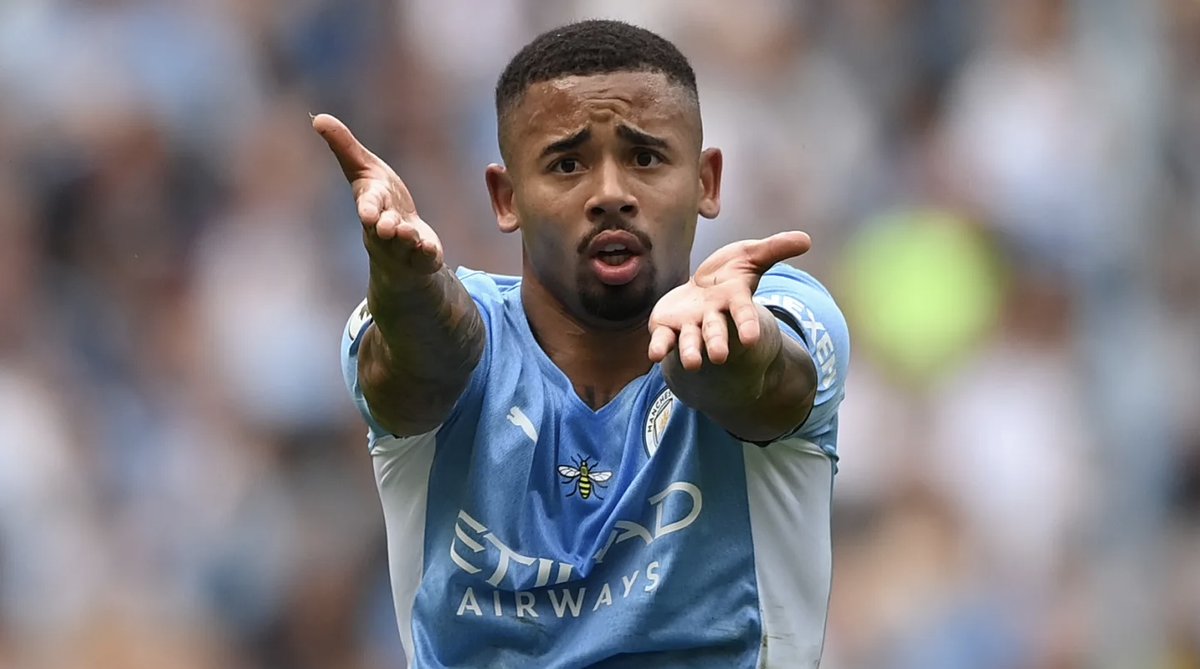 Jack Wilshere is hoping that the relationship between Arsenal manager Mikel Arteta and Jesus from their Manchester City days will propel the Gunners to land their main attacking target during this summer's transfer window which opened officially at the end of last week. On Jesus, Jack Wilshere said clubs would be queuing up to the Brazil international. The Englishman is hoping that the relationship between Jesus and Arteta will count for something in the race to sign the City player. Arteta had a good relationship with the player while he was the assistant manager at the Etihad Stadium. The Spaniard left his role as the Manchester City assistant manager to take up the Arsenal job in December 2019.
Brazilian attacker Jesus is one of the most sought-after Premier League players in the transfer market. He has been linked with other teams such as Newcastle United, Tottenham Hotspur and Chelsea apart from Arsenal. Jesus would be allowed to leave Manchester City this summer if the Premier League holders receive a bid for him. He has an asking price of at least €50m as reported by several media outlets. Jesus has one year left on his current City contract. The Brazilian international wants toleave City this summer in search of more first-team football after theclub signed ErlingHaaland from Borussia Dortmund.
Arsenal target Gabriel Jesus didn't play as much as he would have loved as Manchester City bagged another Premier League title this season to make it four Premier League titles in five seasons. He has been at City for all the four Premier League titles. Jesus started 21 of the 38 Premier League games this season in addition to coming off the bench seven times. He had a return of eight goals and eight assists in 28 league appearances.