Belgium vs England Betting Preview
Belgium take on England in a crucial third place play-off match. Both teams have had a major disappointment in the semi-final as they were hoping to reach the final of the competition. However, even in third place finish will be positive for both teams. Belgium have never been to the semifinals in the past but this is one of the most talented teams of the World Cup. England have been able to reach the semifinals after World Cup 1990 but they were unable to win the title for the first time since 1966.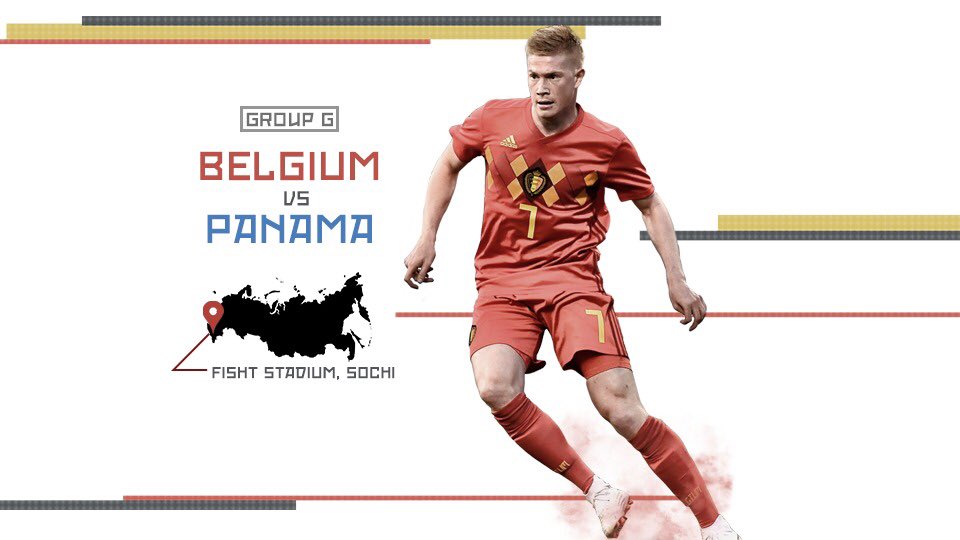 England have been less than spectacular so far in the tournament but there have been occasions when they have dismantled opposition – largely due to the brilliance of Harry Kane. Belgium, meanwhile, have been the opposite with the team dominating throughout the tournament – and even in the semi-final against France. Belgium are undoubtedly the favourites coming into the match. One of the strong points of Belgium is the ability to score goals and this talented team has a number of players like Kevin De Bruyne, Eden Hazard, and Romelu Lukaku on good form.
Meanwhile, none of the third-place play-off game since 1974 has been with fewer than 2.5 goals. Perhaps, this is down to the less pressure experienced by teams for this match and this helps them open up. In the case of the upcoming game, Belgium are already expected to score a large number of goals and the likelihood of experiencing a high scoring game is enhanced even further if England joined the party. The best bet in the match would be to go with over 3.5 goals in total. Belgium will be counting on the recent victory over England in the group stages, but both teams are expected to come in with the strongest lineups – unlike in the group game.