Chuba Akpom Makes Outrageous Claim About Jack Wilshere
Arsenal striker Chuba Akpom has outrageously claimed that Jack Wilshere is one of the best English footballers of all time. Akpom, who is currently on a short-term loan with STVV, gave his surprise opinion shortly after a league game in the Jupiler league. Speaking to reporters, he said: "For me, Jack Wilshere is the best English footballer of all time. From Arsenal's academy, he made it to the Premier League, and he became my idol. Jack is a natural talent, with an elegant control of the ball."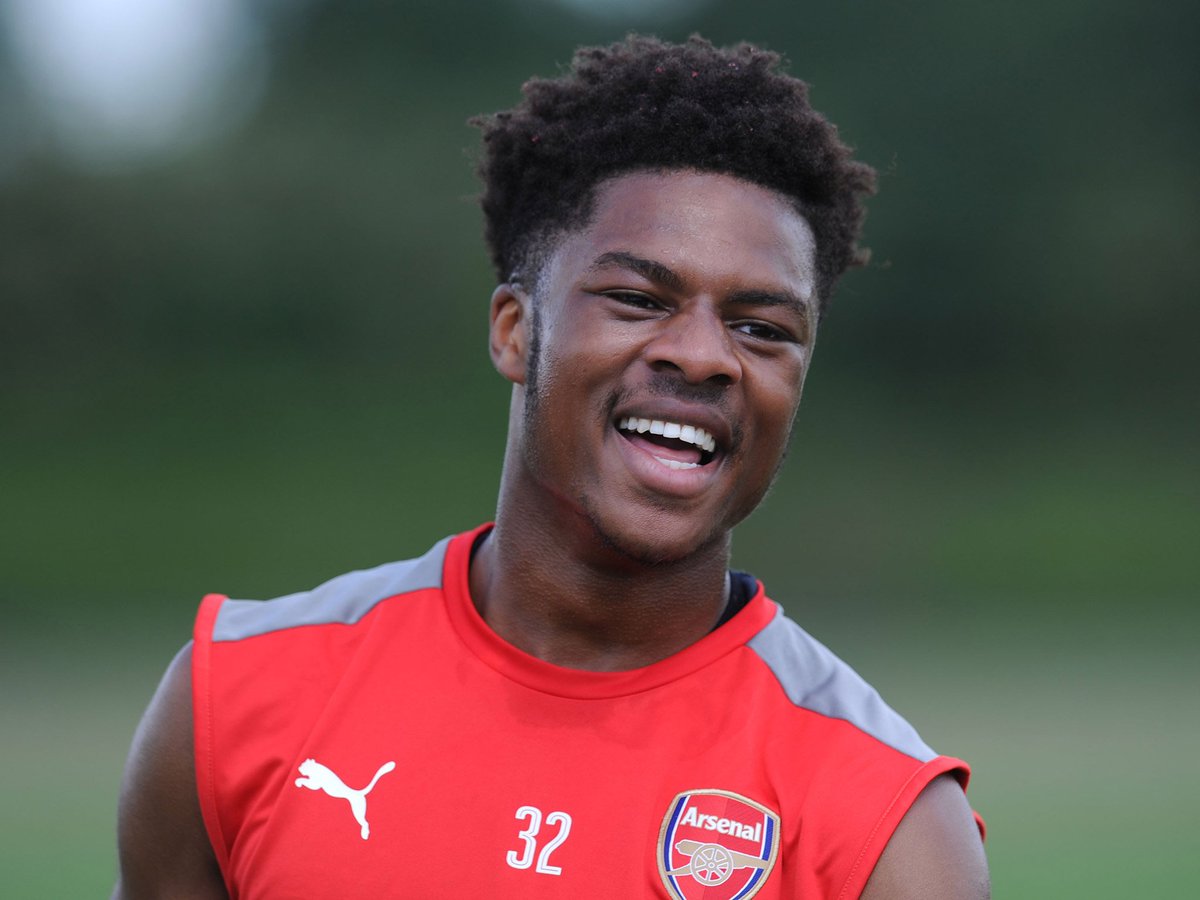 Obviously, Wilshere has the natural ability of producing top-class performances on his day, but to compare him with some of the legends of the English game seems bizarre. The 26-year-old has had numerous injury concerns over his time at the Emirates, and this has hampered his progress to the point that the club were willing to offload him last summer.
The Englishman stayed on to fight for his position, and he has right so by gaining a regular position, but this does not put him anywhere near the brackets of the likes of Steven Gerrard and Frank Lampard unless he can guide the country to World Cup success almost single-handedly, which isn't going to happen.
Talking of the national side, Wilshere had to withdraw from his recent call-up due to a minor knee problem, and Gareth Southgate has a shrewd decision to make on the midfielder's participation at the summer World Cup. Wilshere's situation has been aided with the injury of Adam Lallana and Jake Livermore's poor form, but taking him to Russia could turn into a risk owing to his poor injury record of the past.
Wilshere had a rather poor substitute performance during the 3-2 Premier League win over Southampton, but he is expected to start for the Gunners when they visit CSKA Moscow in the second leg of the Europa League quarter-final on Thursday.