DE BRUYNE'S FUTURE TIED TO UCL
Manchester City star Kevin de Bruyne has tied his long-term future at the club to the successful appeal against the ban to play in the Champions League, as per reports. The Belgium international is wary of remaining at the club should the appeal fail hence he is yet to commit by renewing his deal with the club.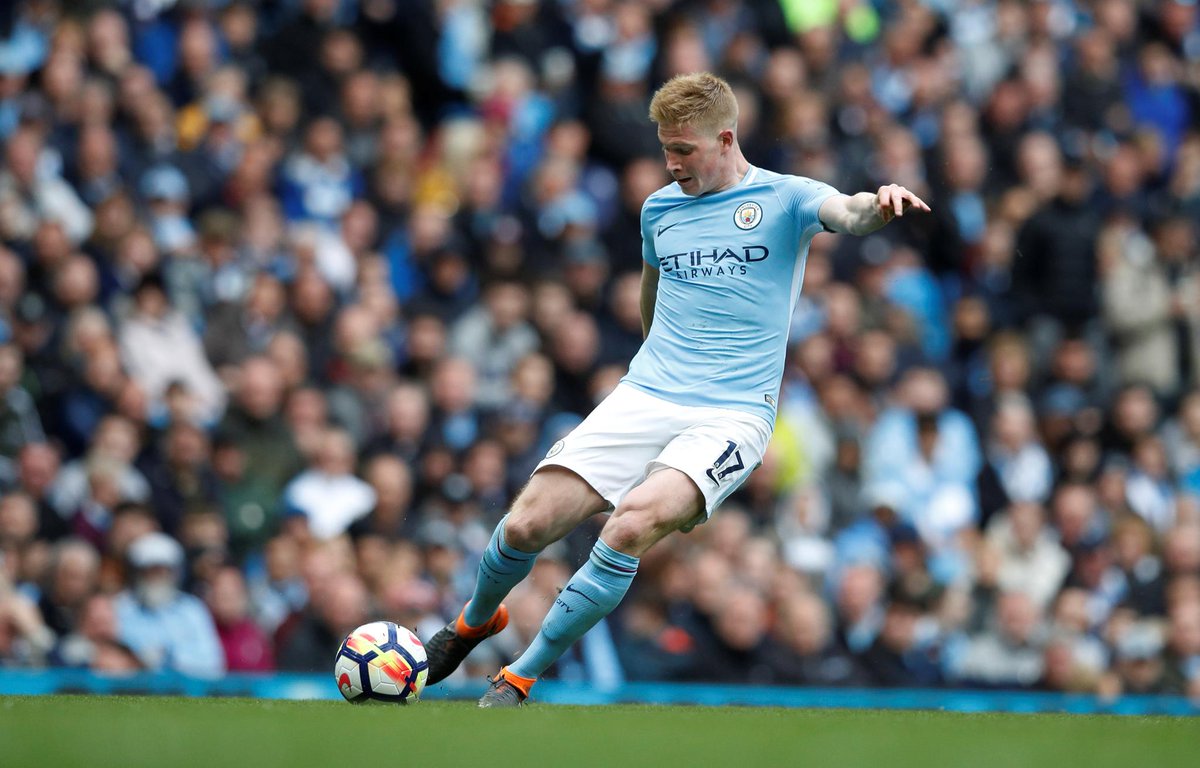 UEFA barred City from European tournaments after investigations found the Premier League outfit guilty of breaching Financial Fair Play (FPP) rules. The club is hoping the decision is overturned. However, they are going ahead to tie key players to the club in any event that their prayers are not answered.
City have reportedly prepared a five-year deal to lockdown
their star player. According to Belgian new sources, the player's team is delaying agreeing to the deal, hoping to know the decision of the appeal before deciding.
At the peak of his career and considering recent long-term injuries, the player's entourage do not want him to remain at the club if the Court of Arbitration (CAS) stands with UEFA. This would mean the talented player missing out on Europe's top tournament. The Premier League might have other punishment for City including the possibility of sending them to the League Two or a suspension from the league, fine or both.
For a player that can actually walk into any football team in the world, it would be quite devastating blow to his legacy. In either way, if De Bruyne were to leave, signing the deal would mean City would be at an advantage when negotiating a transfer.
City is insisting the investigation by UEFA was flawed as they initiated, prosecuted and judge them. They also added that the leaks played a part in swaying their eventual decision of two-year ban and 25 million in fine. They remain hopeful for an overturn of the ban.