TUCHEL SAYS CAVANI BETTER FOR STAYING AT PSG
Edison Cavani spent the whole of January waiting for Diego Simeone and Atletico Madrid to make up their minds about having him join them and by the end of the transfer window, no bid was made and the Uruguayan is now force to remain at PSG but his coach feels it is for the best.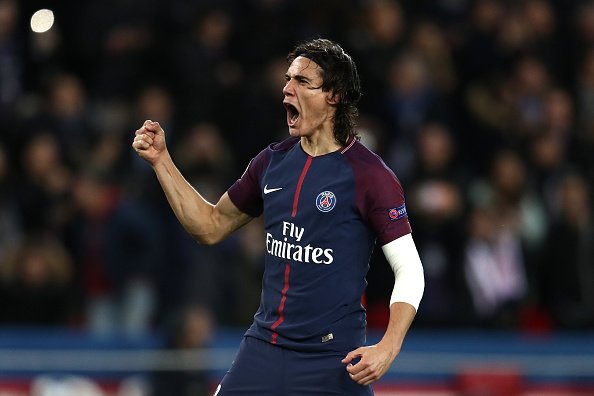 Cavani's quality as a striker is unquestionable and even if he sometimes goes overboard in experiencing how much respect should be given to him, he can't be accused of not earning like how Jack Wilshere did at Arsenal until leaving the club made him realize he was an average player at best.
The Parisians are of course going to lift the championship
this year in as many years as running yet it is their performance in the champions league that will determine whether they are growing or not and will most likely be used to judge Tuchel
Every coach to have come to PSG from Ancelotti down to Emery know too well that failure to make the Blues and Reds proud in a champions league campaign instantly negates any kind of achievement gotten on their farmer's league.
Cavani has been over the years one of the most dependable strikers out there but the arrival of Icardi and Mbappe has meant that he would be forced to sit on the bench whether he likes it or not. It does not matter how much he's achieved with the club in the past.
Cavani remains one of the few players to have managed to have a good time every time they switch teams. In coming from Napoli, there were genuine fears he will screw it up in France. It's either the league is too easy or Edison is a really good player.