Jack Wilshere all Set for Summer, Defeating His Injury
Jack Wilshere has had a rough time struggling with his injury. He suffered an ankle injury. Thus, he had to series of medication and underwent surgery for it. This happened at the London stadium during an encounter with Newcastle United. In this match, he came after an injury and could only spend five minutes in the stadium as he struggled with his injury. The 28-year-old is all set to begin his new phase after continuously struggling with injuries.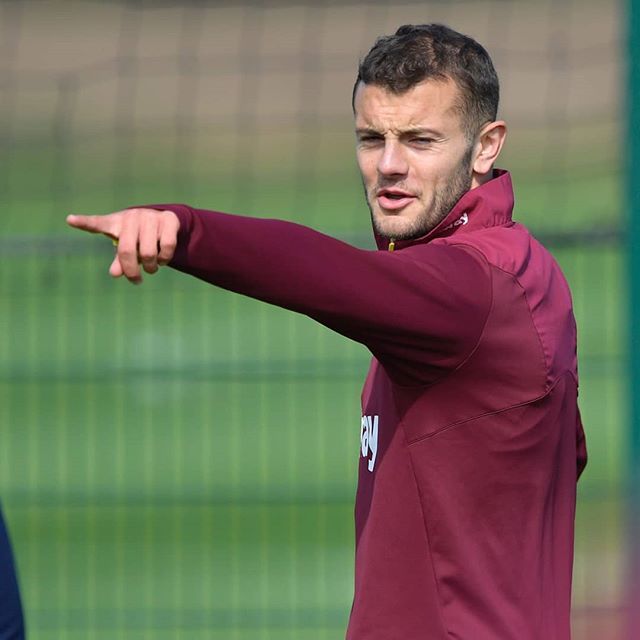 A documentary, For as Long as Possible has been released. This shows behind the scenes insights into his condition and will give a push to his situation in the eyes of fans. In the documentary, he talked about the way people reacted when he was injured. He discussed what made him rise after the struggling time.
This documentary has been produced by the Athlete's stance. It promises to bring stories right from the athletes
. Wilshere is all set to make his next appearance while playing for Arsenal and West Ham. The fans are also in constant support for him. They are talking about him in social media where they are asking
him to come back
and are motivating him. After watching his documentary, many fans prayed for him are excited to see him back.
After his signing, many fans considered this as a mistake keeping in mind his poor injury record and even criticized the management of West ham for signing him. West Ham owners David Gold and David Sullivan believe that time will be privy to whether Wilshere will perform or not. However, they believe that he will. He is being paid £100,000 per week and many consider this as a waste of money. But out of all this, Jack Wilshere is looking in great form is and ready to kick off in the upcoming summer season.