Jack Wilshere Praises NCF Elites Program, Providing High-Quality Coaching For Kids Overlooked By Club Academies
Jack Wilshere supports NCF Elites, offering special education for children of all ages. Former Arsenal coach Paul Johnson, member of Arsene Wenger's backroom team for 22 years, and NCC director Nick Cook has organized and runs sessions at the College of North East London in Enfield. It is designed to help talented youngsters with the best coaching that can help them reach the Gothia Youth World Cup – the biggest youth tournament on the planet.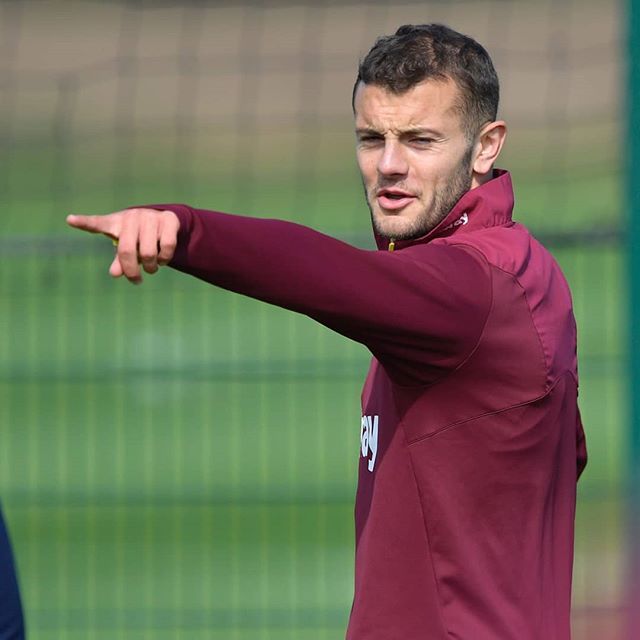 West Ham's former midfielder Wilshere took time to see the professional technical sessions before talking to the children to encourage them in the future. Wilshere said, "All I wanted to do was play football and there were opportunities like this, but there seems to be no facility like this or coaching organization. It was more, 'Get a ball and go down in the park.'
"It was fun at the time, but it's a great opportunity for the guys to actually strive. I've always wanted something for the goal with the Gothia Cup,
which is a great opportunity because there are many scouts there to make them an academy, and the hard work begins then.
"There are different ways to get through. There were boys with me at the academy who have nothing to do with football now, so that does not mean that if you
come to an academy
at a young age you must be a football player or vice versa.
"You've seen Premier League players, Jamie Vardy came in a different way. This is another way to get through and football has changed over the years, coaching has come, grassroots have come on and if you're not in an academy, that's not really anything. You still have trainers and facilities to work on your game and you can work on your football at a later date. I know how many young players can win from the chance to gain access to their professional coaching."