Arsenal star Henrikh Mkhitarayan has been confidently saying that Arsenal is on the correct path despite the two losses which took place towards the beginning of the season. The team knows where it's heading. Mkhitarayan achieved one goal and helped the other one in 3-2 loss against Chelsea last weekend. Despite not achieving victory, the Armenian is quite happy with the approach shown by Unai Emery wherein it would play out from the back as it would work well in time. The team is not happy with the result; however, they know where they are going and how to buck up. They indeed had a tough schedule as they played Chelsea and Manchester City but they had to face this challenge, some day or the other.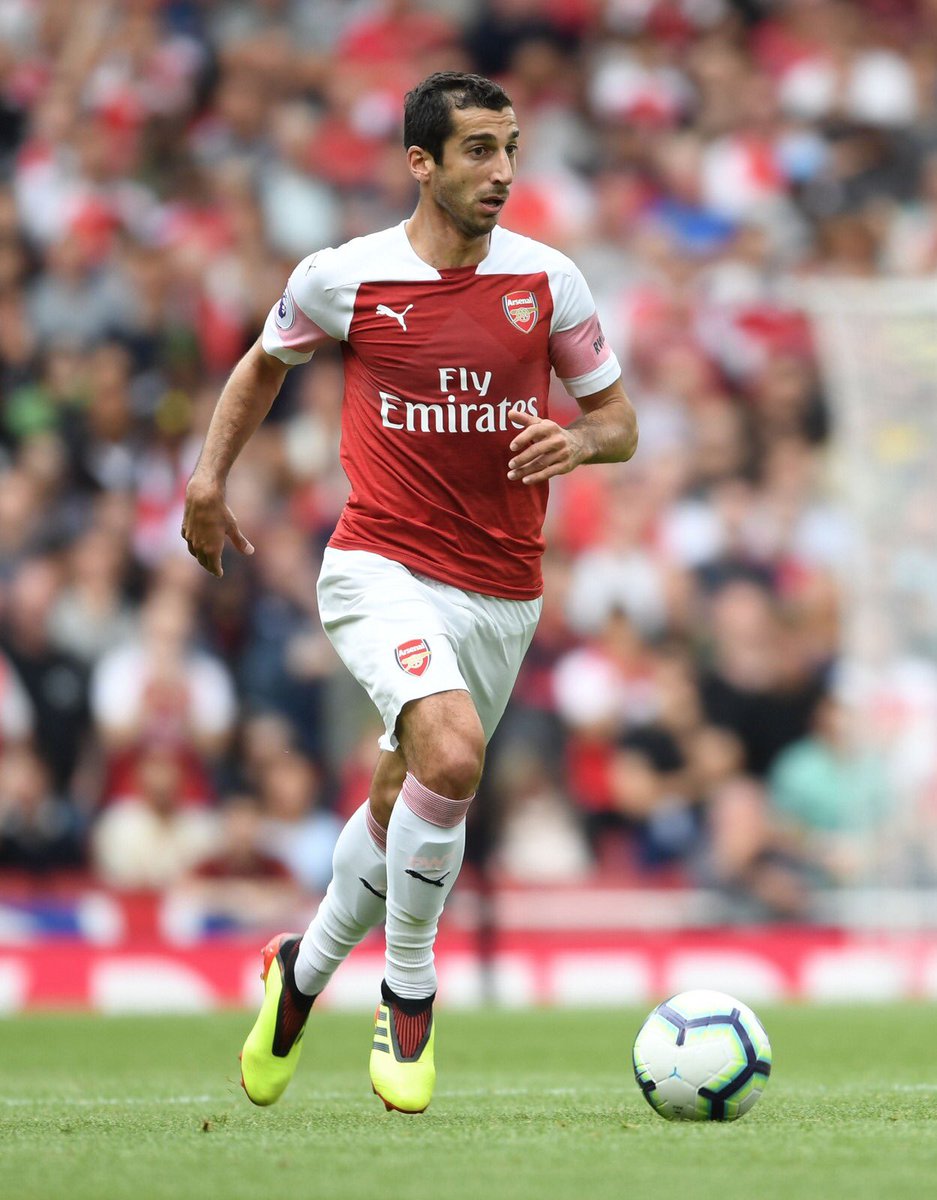 Mkhitarayan said they did their best, but it is a game and winning and losing is a part of it. The best part is that they are positive and believe in themselves. This way, they would continue working hard and show ultimate results. It is only the initial few games that they lost, but there are many more to go. The team is doing its best now as Arsenal would play with West Ham and they would need a victory to being creating momentum under Emery as he inherits a team which scored 6
th
 place in the Premier League last season.
(more…)