WILSHERE EXPRESSES SHOCK AT OZIL TREATMENT
Ex-Arsenal player Jack Wilshere is surprised that former Gunners teammate Mesut Ozil has been frozen out of the team under current Arsenal manager Mikel Arteta. Ozil was left out of both the squads for the Europa League and the Premier League this season. There has been calls for him to return to the first team as the Gunners continue to struggle to create chances to score goals. The lack of an efficient creative presence has affected the Arsenal team this season. The Gunners are surprisingly in the bottom six on the Premier League table. At the start of the season, senior players like Mesut Ozil and SokratisPapasthathopoulos were consciously omitted from the Arsenal team.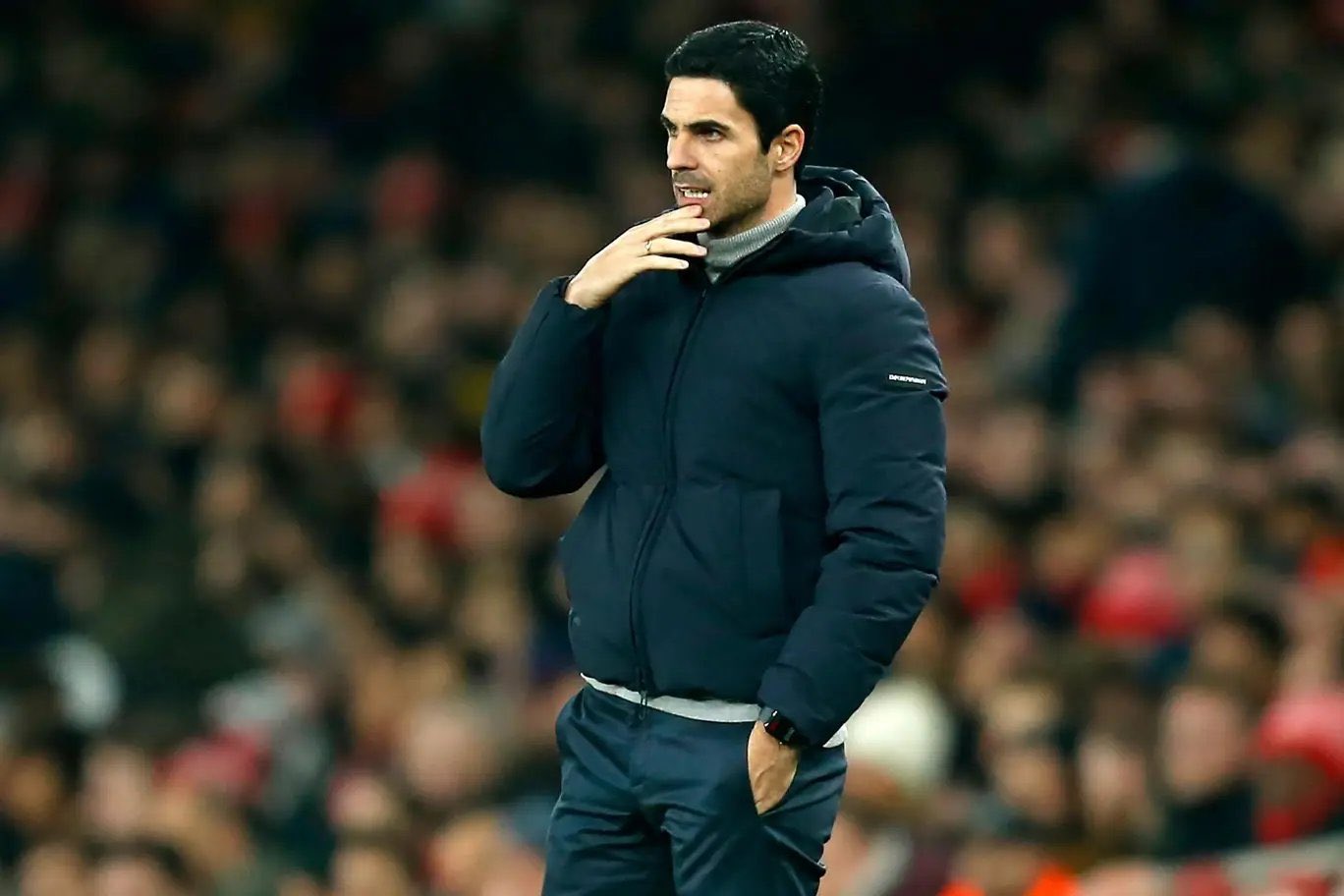 Jack Wilshere talked exclusively to Sky Sports about his career and the exclusion of Mesut Ozil from the Arsenal team. Jack Wilshere and Mesut Ozil shared the Arsenal dressing room for five years before the former left the club to join West Ham United as a free agent.
Jack Wilshere was allowed to leave on a free transfer at the end of his Arsenal contract two seasons ago. On Ozil, Jack Wilshere said the German is a big player in the Arsenal and that he would love to see Artetagive Ozil the opportunity to play in the team once again. Jack Wilshere trusts that Mesut Ozil can supply the ammunition needed forforward players like Pierre-EmerickAubameyang and Alexandre Lacazette to score goals but he doesn't see that at the moment. On the reason for his exclusion from the first team squad, Jack Wilshere said no one outside the club knows the rationale behind the decision and that the truth will come out one day.
Jack Wilshere spoke about his relationship with Mesut Ozil on the pitch as he raved about his quality while they were Arsenal teammates.