Jack Wilshere Reveals Why Wenger Was A Father Figure At Arsenal
Former Arsenal midfielder Jack Wilshere was in a reminiscent mood and was looking back on his Arsenal career as he was recently involved in an interview. The English midfielder now plays for England Championship side Bournemouth and is proving to be an important player since signing for the club before the end of last January's transfer window.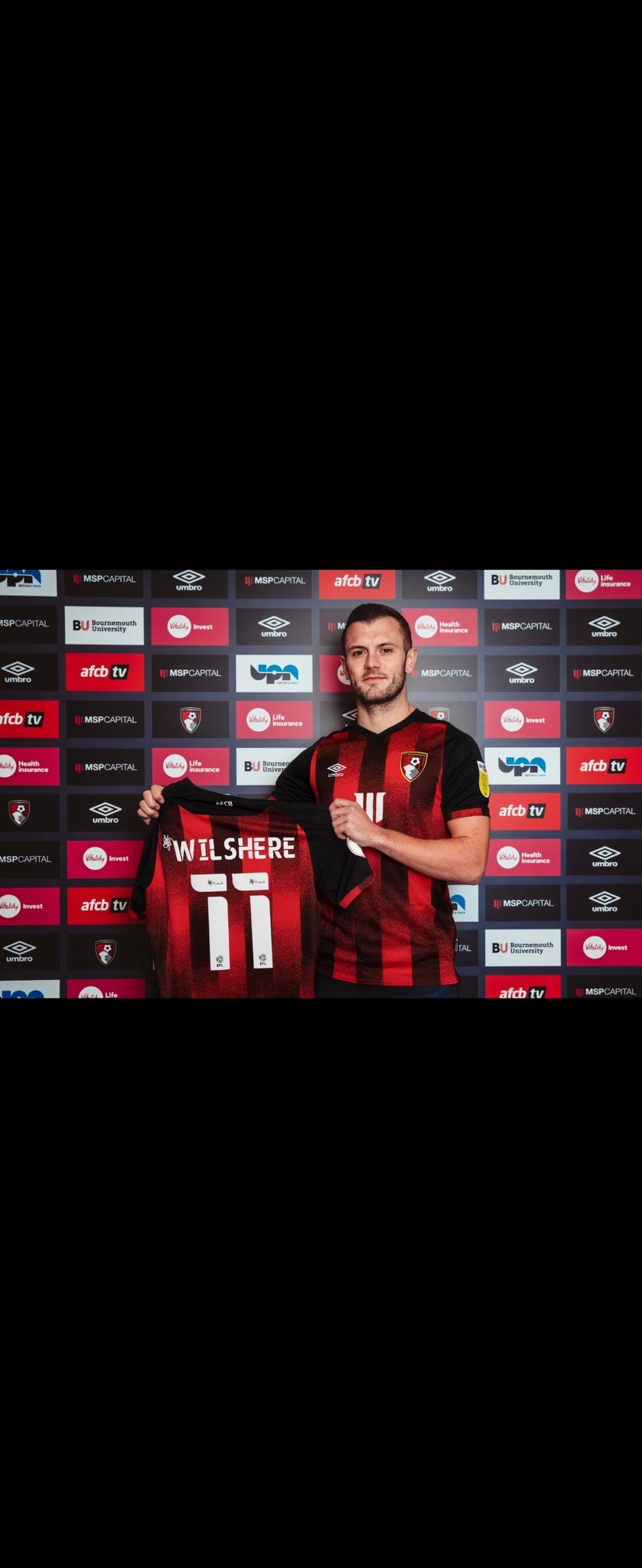 Wilshere rose up the ranks at Arsenal's youth team and was handed his first-team debut by his former manager Arsene Wenger at Arsenal. He was a young player who yearned to be integrated into the starting XI and when he was handed the opportunity, he grabbed it with both hands and utilized it perfectly. He became a part of the first-team permanently and continued to impress even though the team had the likes of Samir Nasri, Cesc Fabregas, Alex Song, and other former Gunners stars.
In his recent interview with beIN Sports, Wilshere has revealed that ever since Arsene a Wenger handed him his debut, he never looked back and always tried hard to improve in his game so he would not be dropped to the bench. He also said it was nice to have a manager like Wenger at the beginning of his playing career because it helped him understand a lot of things much more better than he would have under any other manager.
According to Wilshere, Wenger was a father figure at Arsenal because he would always look after the younger players with care and offer them a lot of support. He would tell them the areas they have improved in and advise them to work on their weaker areas. He said the former French manager always looked out for youngsters and ensured they are handed their debuts as long as they were ready to make the bow.