Jack Wilshere Wants to Teach the Arsenal Way to the Next Generation
Whenever he drives through the gates of the training ground of Arsenal, Jack Wilshere feels 16 again. Wilshere is now 31 and the manager of Under-18s at the club after retiring as a player the previous year. However, gets flashbacks regularly to his days in the Arsenal academy as he bids to help the following generation follow in his footsteps.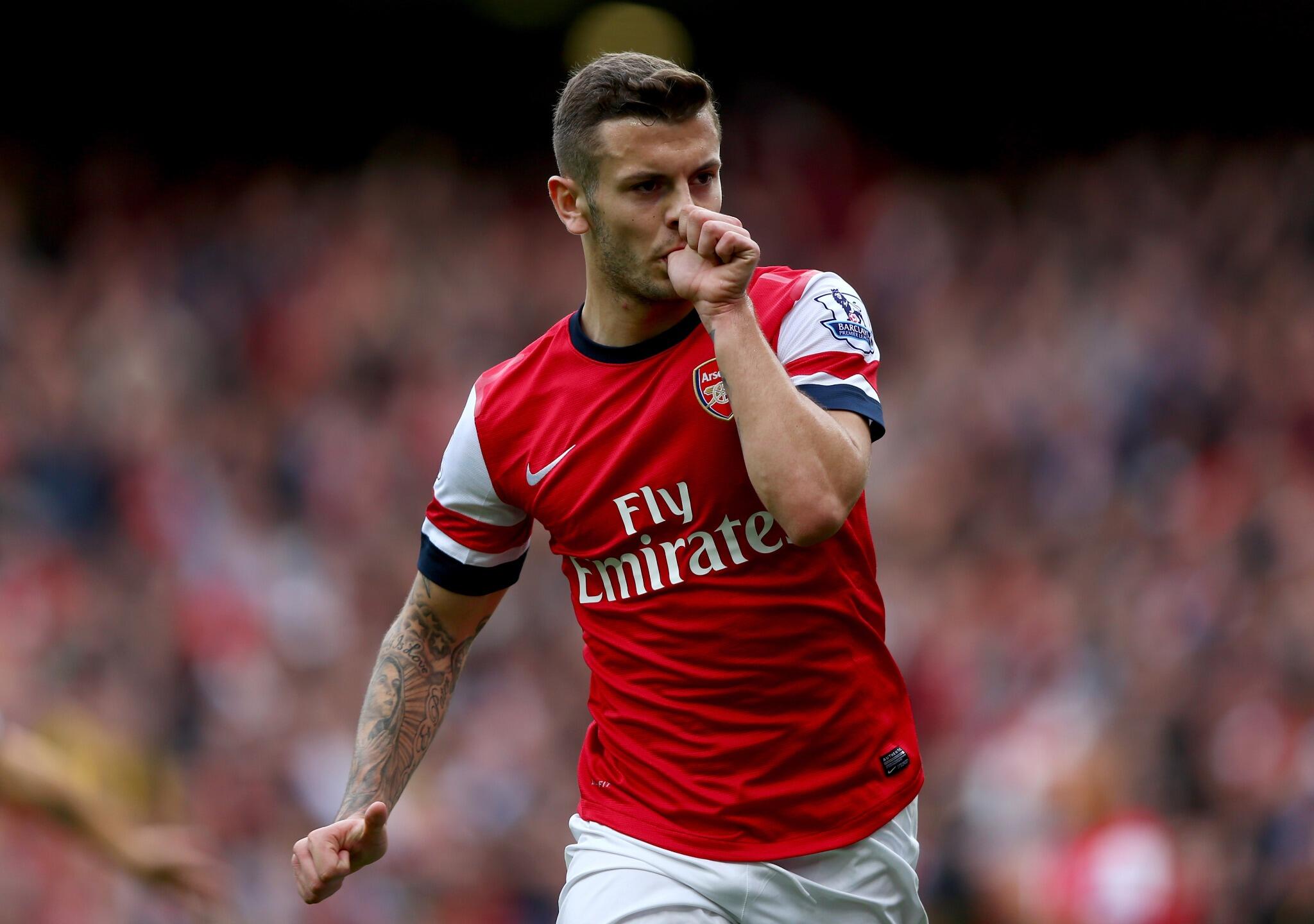 He said that he sees what they are going through and he knows what they are going through and that he talks to players a lot both collectively and individually, about what it takes. Jack Wilshere also said that you can simply look at his career and it is not always going to be plain sailing. You will have injuries, and moments, where you can deal with them.
Wilshere is one of the most popular graduates from the academy of Arsenal, so much so he has immortalized one of the 8 pieces of artwork out of Emirates Stadium. He made his senior debut at the age of 16 and played 197 times for Arsenal from 2009-2016 earning 34 caps for England and also grabbing the award for PFA Young Player for the Year in 2011 and lifting FA Cups back-to-back with the club in 2013 and 2014.
However, injuries riddled Wilshere all through his career and he retired in July last year after four months at Aarhus, the Danish Club. The decision of hanging up his boots, Wilshere admits that it was really difficult at the time. However, now he did reflect on it differently and mentions working with younger players with teams at Arsenal the previous year made him fall in love with coaching.
Wilshere said he probably had made up his mind already and he still loved playing the game but was not committed to playing.